Game
Xbox Boss Phil Spencer Wants Cross-Platform User Bans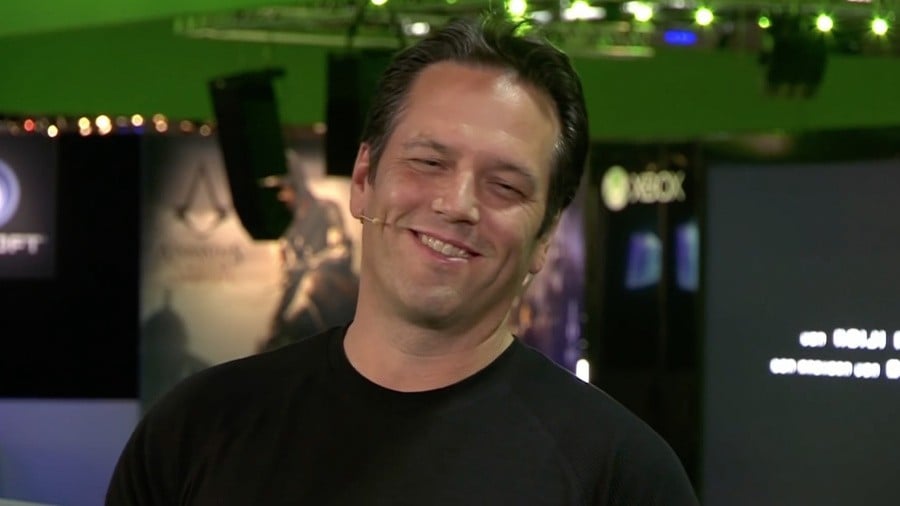 It seems normal now, but you don't have to go too far back to get to a time when the concept of cross-play – online multiplayer across different platforms – was fanciful. Each console, PC and mobile platform operated in their own bubble, splitting up userbases and gaming communities.
The huge growth of online multiplayer, and especially free-to-play, has opened up cross-play as a relatively common feature. Titles that support this on Switch, for example, include Rocket League and Knockout City.
While platform holders have gradually opened up their networks to this, the barriers very much still exist in terms of user data and, by extension, bans and user blocks. If playing a multi-platform game and faced with an abusive player, blocking them on one system won't necessarily work elsewhere.
As part of a wide-ranging interview with The New York Times (paywall) (via Eurogamer), Xbox boss Phil Spencer highlighted cross-platform user bans and blocks as something on his wishlist, albeit acknowledging that it wouldn't be easy to implement.
Something I would love us to be able to do – this is a hard one as an industry – is when somebody gets banned in one of our networks, is there a way for us to ban them across other networks?
[I would like to] be able to bring my banned user list… to other networks where I play. So 'this is the group of people that I choose not to play with'. Because I don't want to have to recreate that in every platform that I play video games on.
While it's tempting to simply say it won't happen, as mentioned before we now take for granted what was previously unprecedented co-operation and cross-play between platforms. Whether the major platform-holders could agree to sharing and maintaining a combined user-list, and navigate the various legal requirements, would be interesting to see.
We'll see whether the idea ever picks up steam – in the meantime share your thoughts on it, as always, in the comments.