Game
Out Now: Radirgy Swag Unleashes Vertical Shoot 'Em Up Action On Switch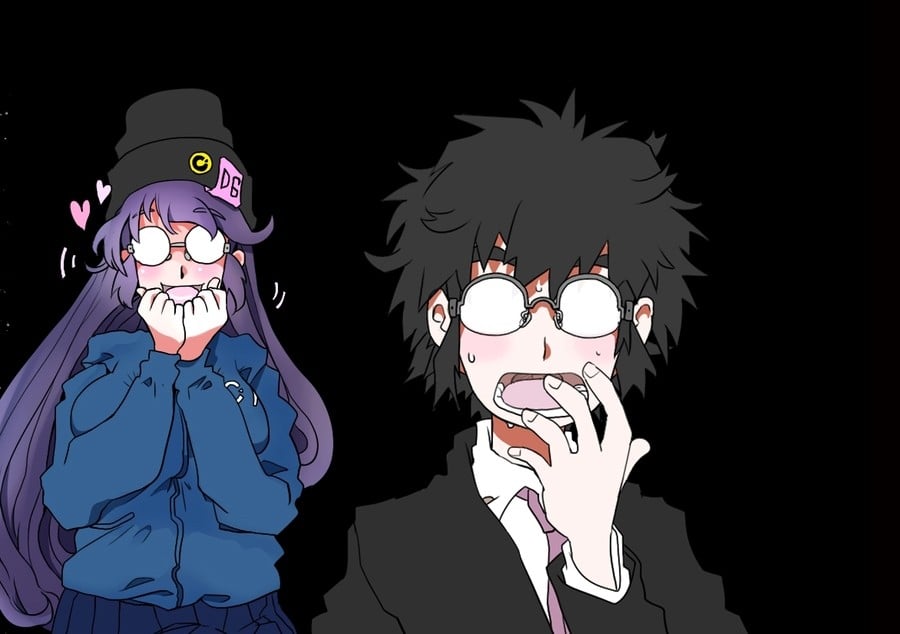 More than two years after its Japanese Switch version arrived, RS34's vertical shooter, Radirgy Swag, has finally seen a western release with the digital version of the game going live on the eShop just yesterday.
The latest entry in the Radirgy series, this colourful arcade shooter has a unique twist in the form of upgradeable player ships that utilise sword attacks alongside the usual laser fire, promoting up close and personal attacks on enemy craft which you'll need to destroy in order to earn XP and raise your level.
Dispatch Games, the beleaguered publisher handling the game's Western release, has been yo-yo-ing between promises and total radio silence concerning releases for a long time now and has previously touted a physical version. There's been no further information on that front, so we'll need to wait and see how things develop.
In the meantime here's a little more info on what you can expect from Radirgy Swag, alongside some screenshots of the game's scrolling shooter action:
Take a quick trip to the moon! Enjoy the radio wave shooter with a Japanese pop culture twist.

Radirgy Swag is a unique shooter with game mechanics that can be enjoyed by players of all different levels. The planes in Radirgy Swag are not only equipped with guns, but you can also destroy enemies with your sword. This feature allows you to attack your enemies from different angles. Use your shield or fill up your Absonet gauge to give you temporary invincibility against your foes. Master both offensive and defensive techniques to conquer your mission.
Radirgy Swag is out now on the Switch eShop and will set you back $19.99 / £14.99 / €16,99.
Will you be jumping into the cockpit for some old-school vertical shooter action? Let us know in the comments!