Comics News
'Gotham PD' May Feature More Batman & Joker Than We Thought
'Gotham PD' May Feature More Batman & Joker Than We Thought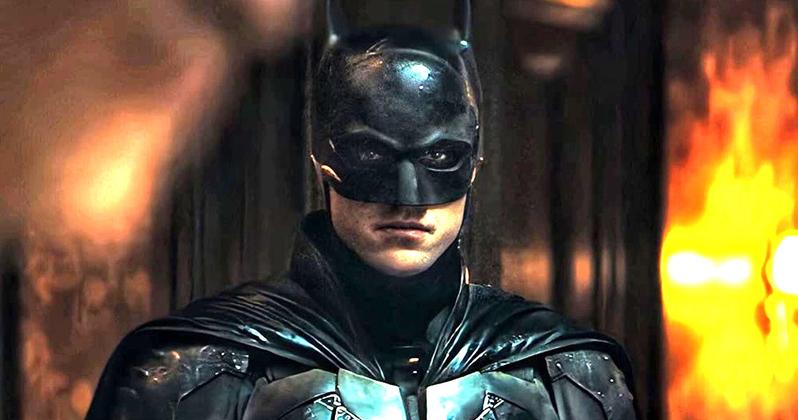 A new rumor claims The Batman's Gotham PD spinoff series will prominently feature both the Dark Knight and the Joker.
A post on the SuperHeroHype forums from user Fearlessbat claims the series will mix elements of Gotham Central, Batman: Year One and Batman: The Man Who Laughs and feature the Joker as the main villain. Batman, for his part, will have what the poster describes as "a bigger role then [sic] expected." The poster also claimed Harvey Dent/Two-Face would not appear in Season 1 and is instead being saved for Season 2. Skins and Pirates of the Caribbean: Dead Men Tell No Tales actor Kaya Scodelario is also said to be "in talks for a mysterious role."
At this time, these rumors are not confirmed and should be taken with a grain of salt. Some of the claims made here have either been heavily alluded to or outright referenced by those involved in the production in the past. Additionally, it's not clear just how reliable of a source the poster will end up being.
In 2020, The Batman director Matt Reeves was confirmed as helming an HBO Max series focusing on the Gotham City Police Department from his upcoming film. Reeves later confirmed the untitled Gotham PD spinoff would serve as a prequel to The Batman. Otherwise, plot details about the project are scare. However, there are reports the show's working title is "Arkham," leading to speculation the show will involved Arkham Asylum in some way.
Directed by Matt Reeves and written by Reeves and Mattson Tomlin, The Batman arrives in theaters on March 4. At the time of this writing, there's no confirmed release date for a Gotham PD spinoff.
via CBR